Life Insurance Myths: Debunked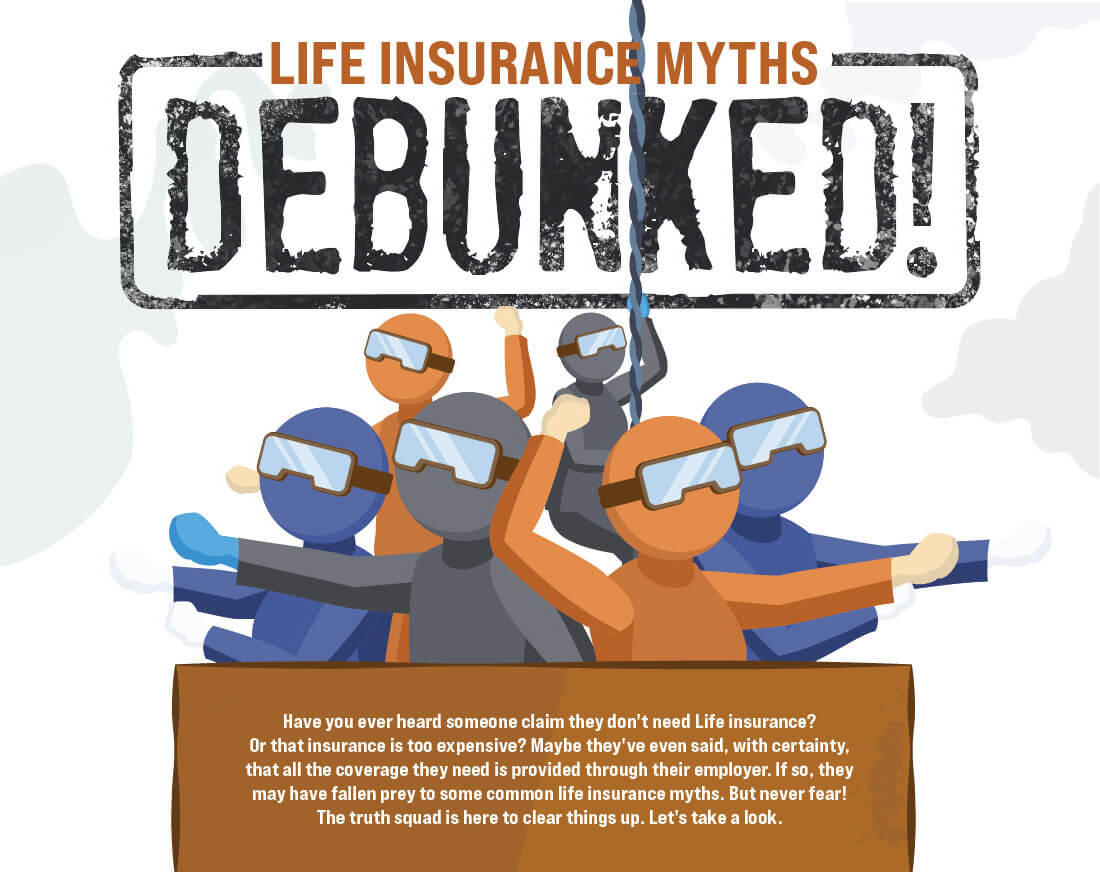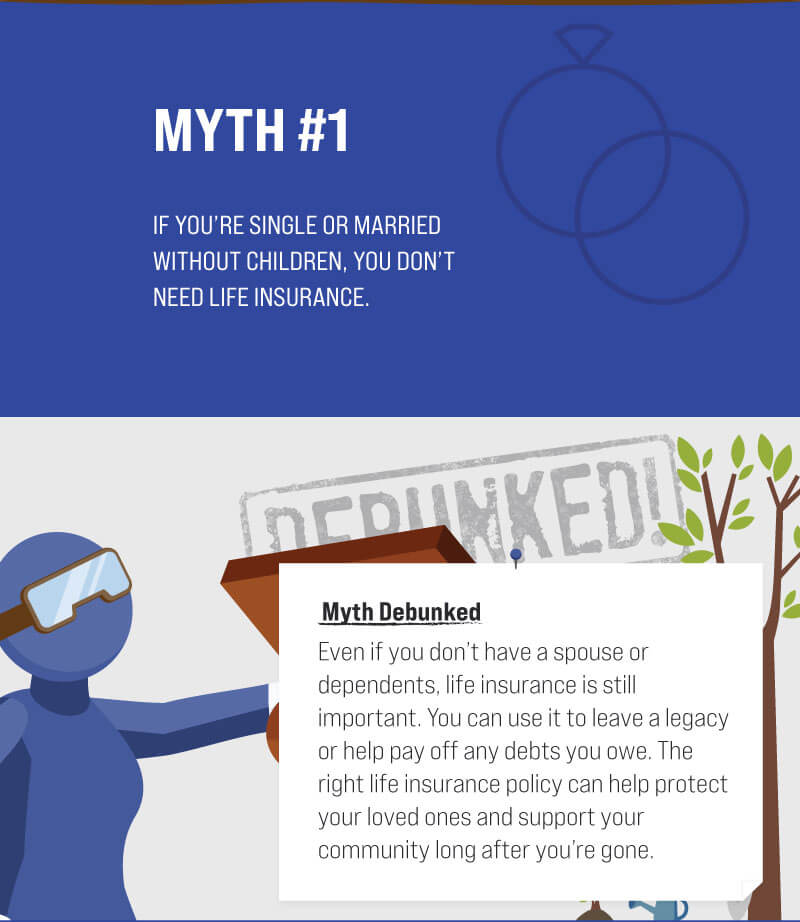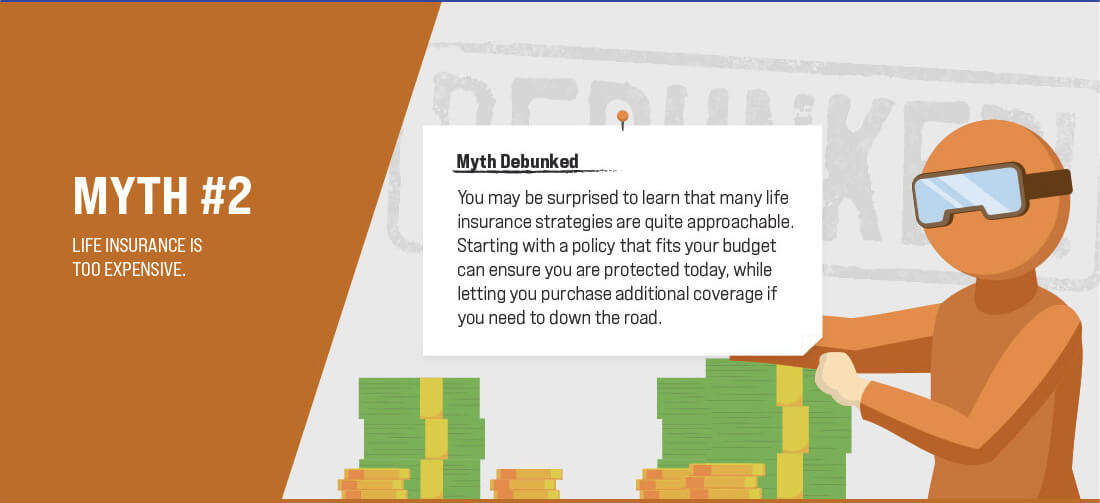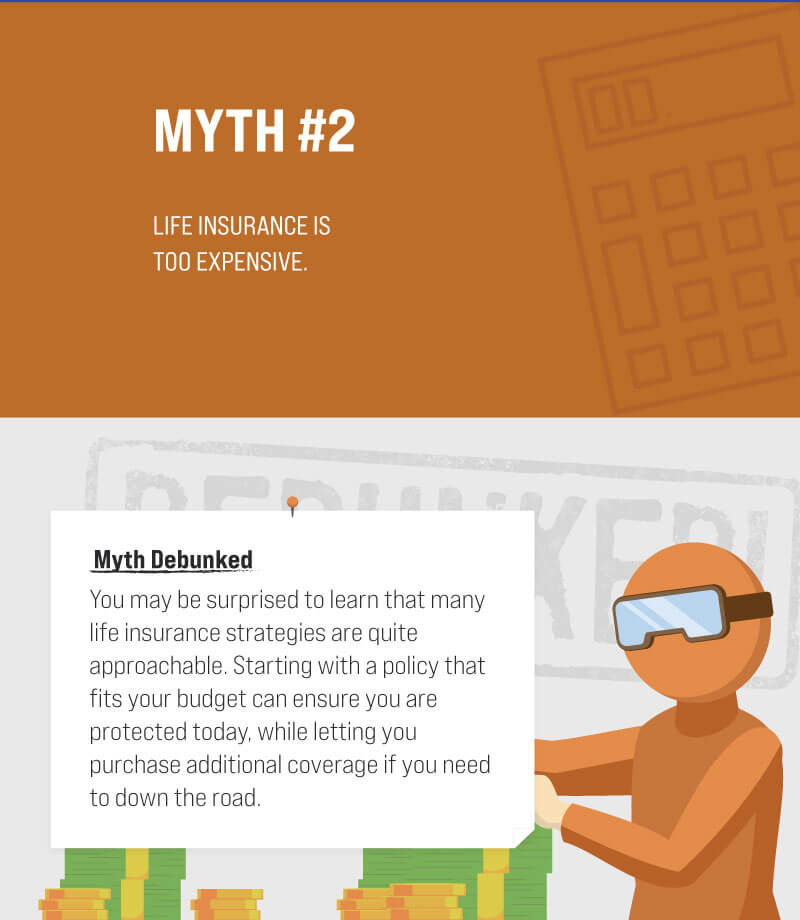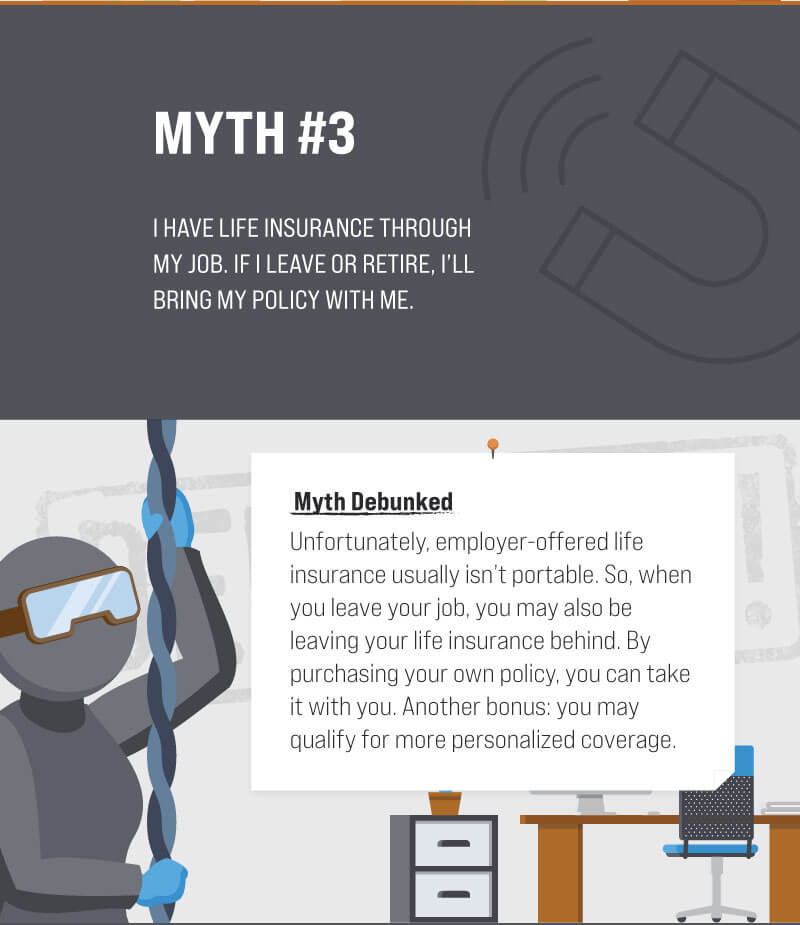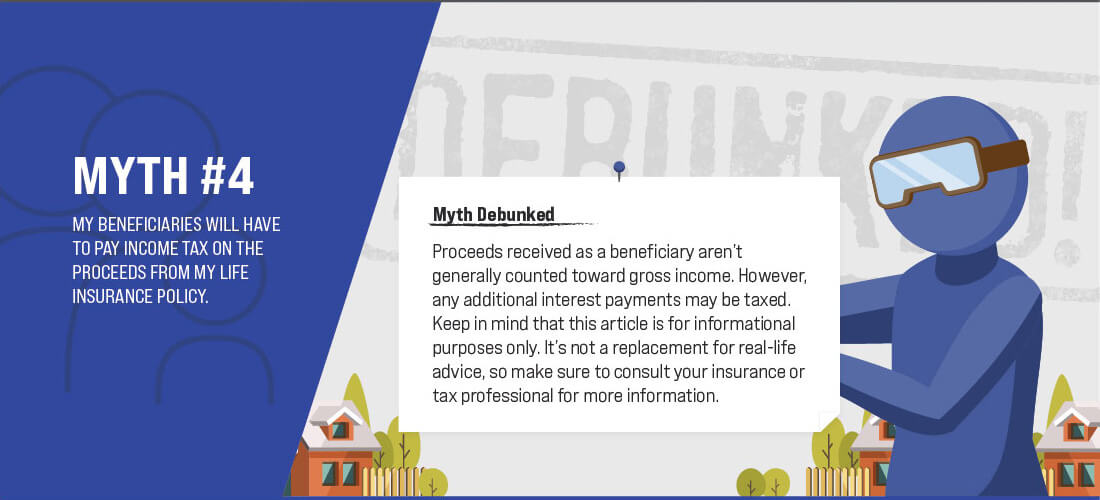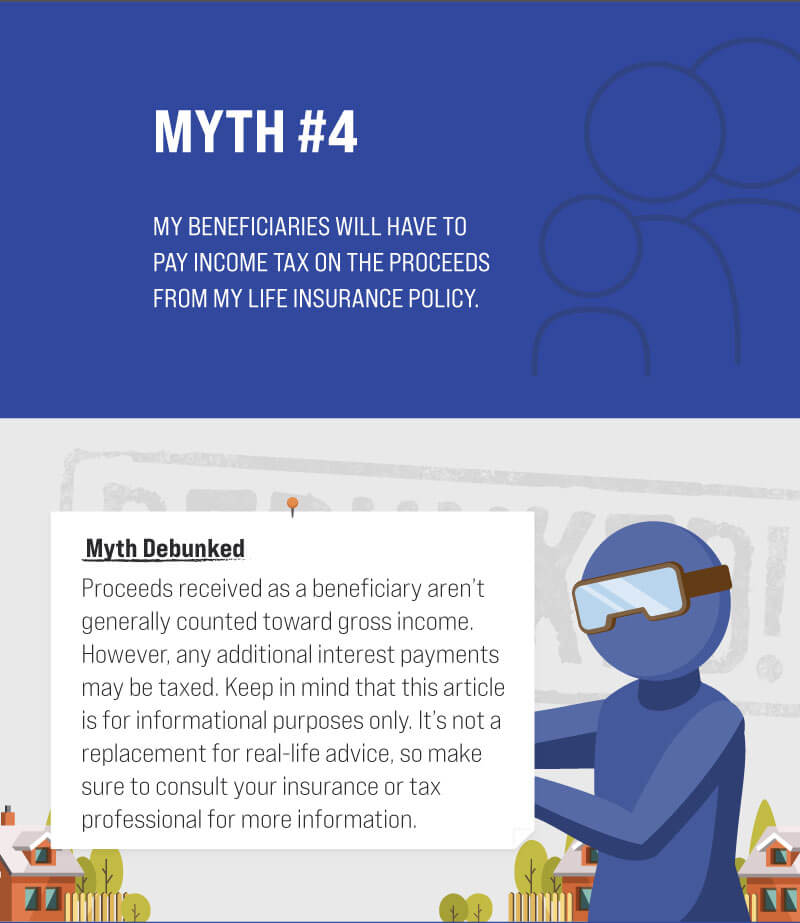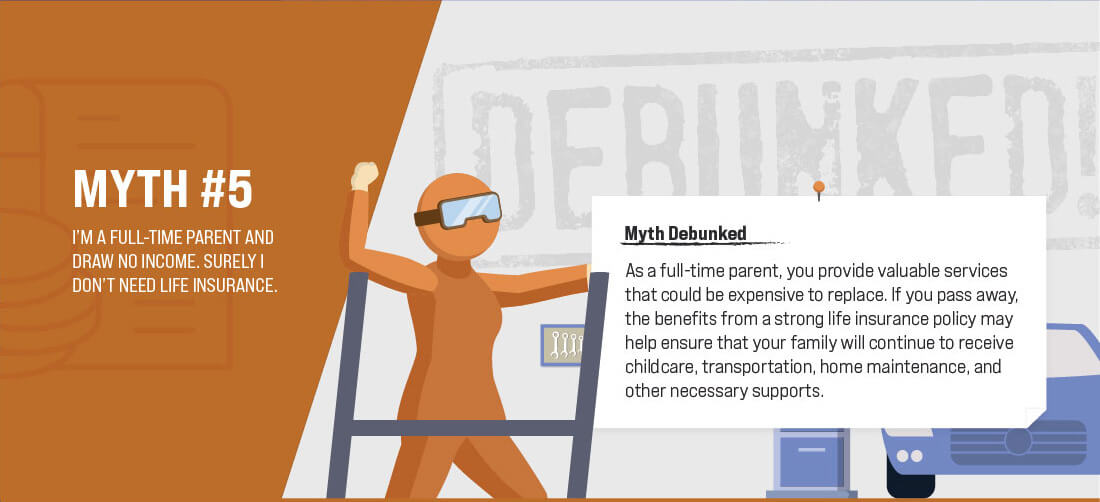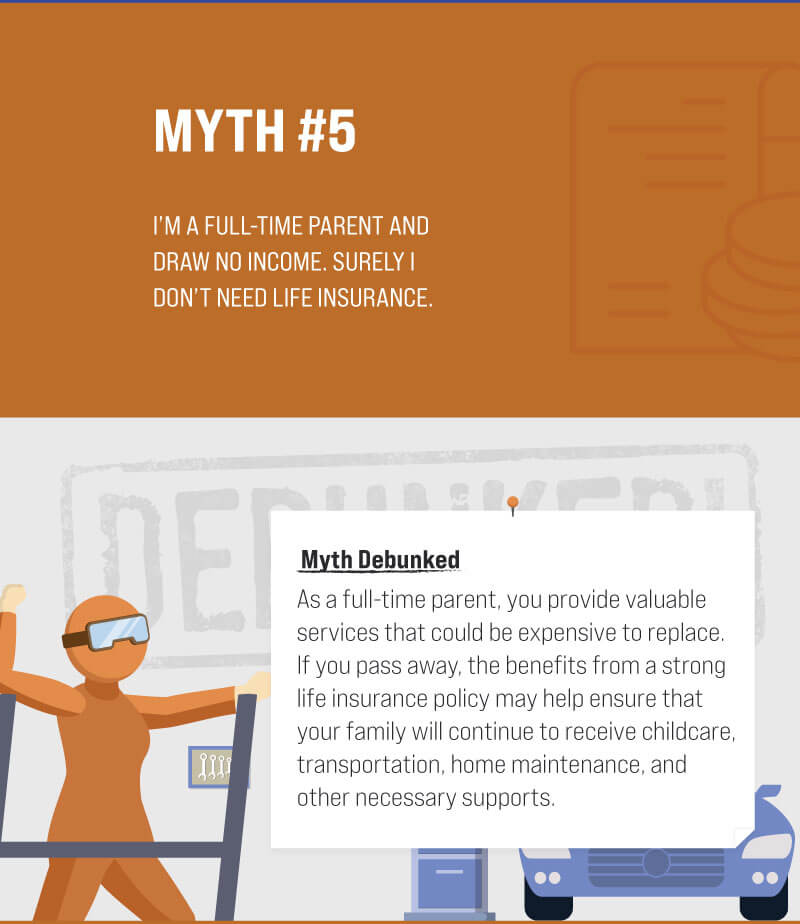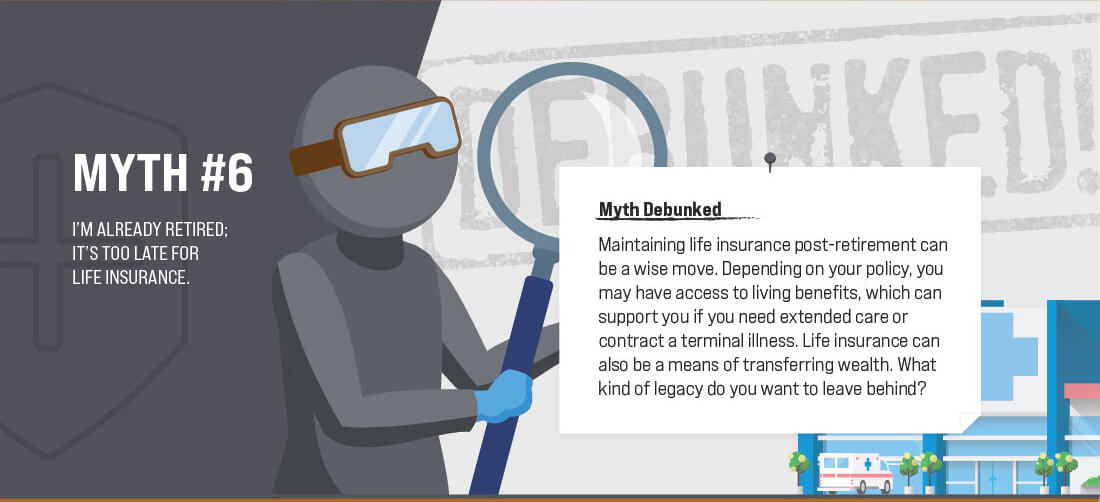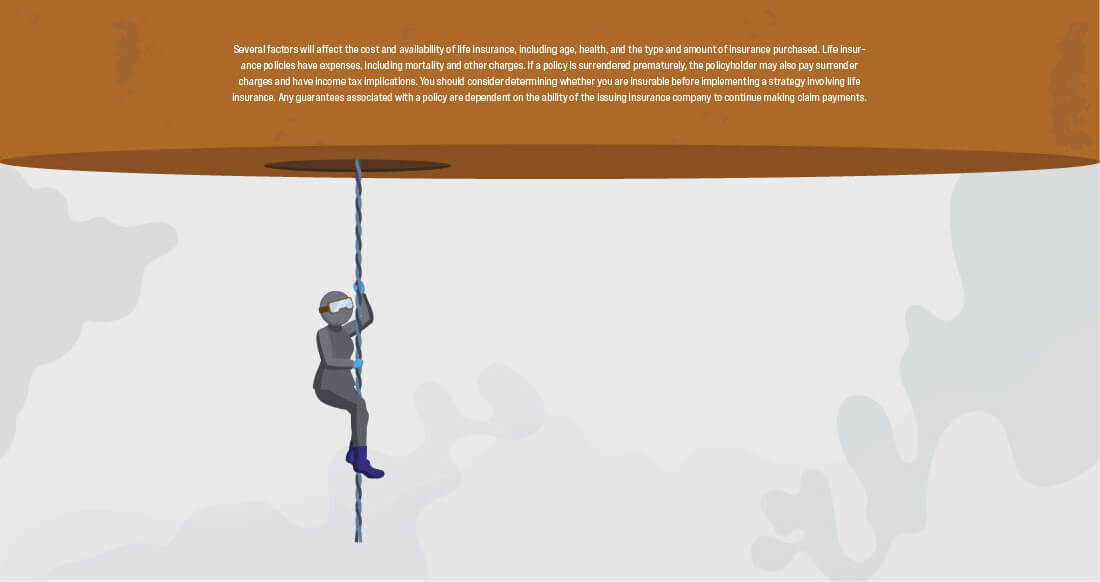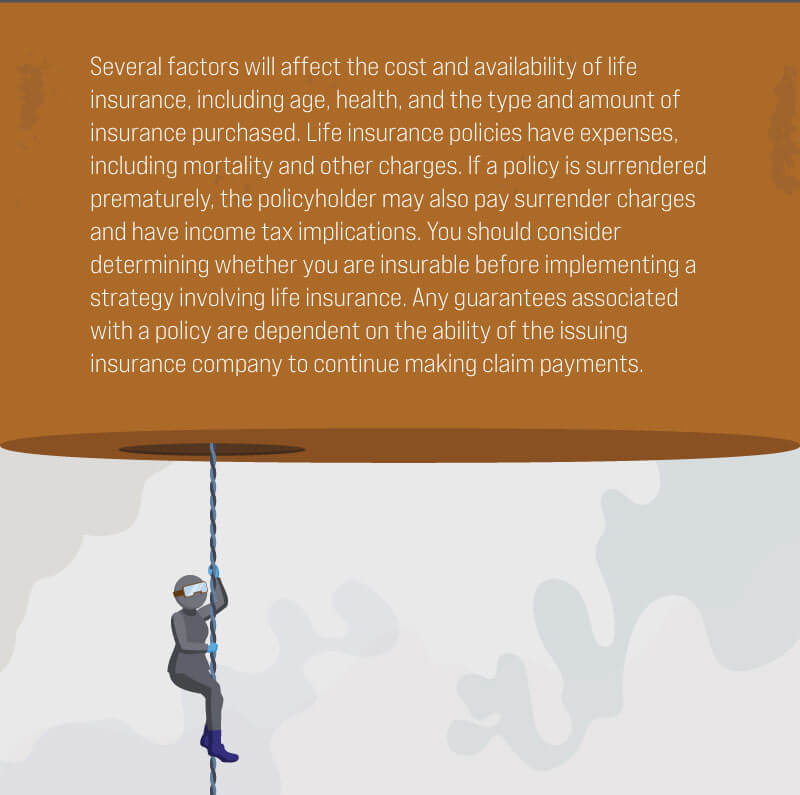 Related Content
How to help determine life insurance needs to provide for your family after you pass away.
Whatever your relationship with your car, it may eventually come time for a new one. Familiarize yourself with your options.
Learn how to maximize your tax and estate strategy as a married member of the LGBTQ+ community.