Key Money Moments: 4 Times You Should Talk to a Pro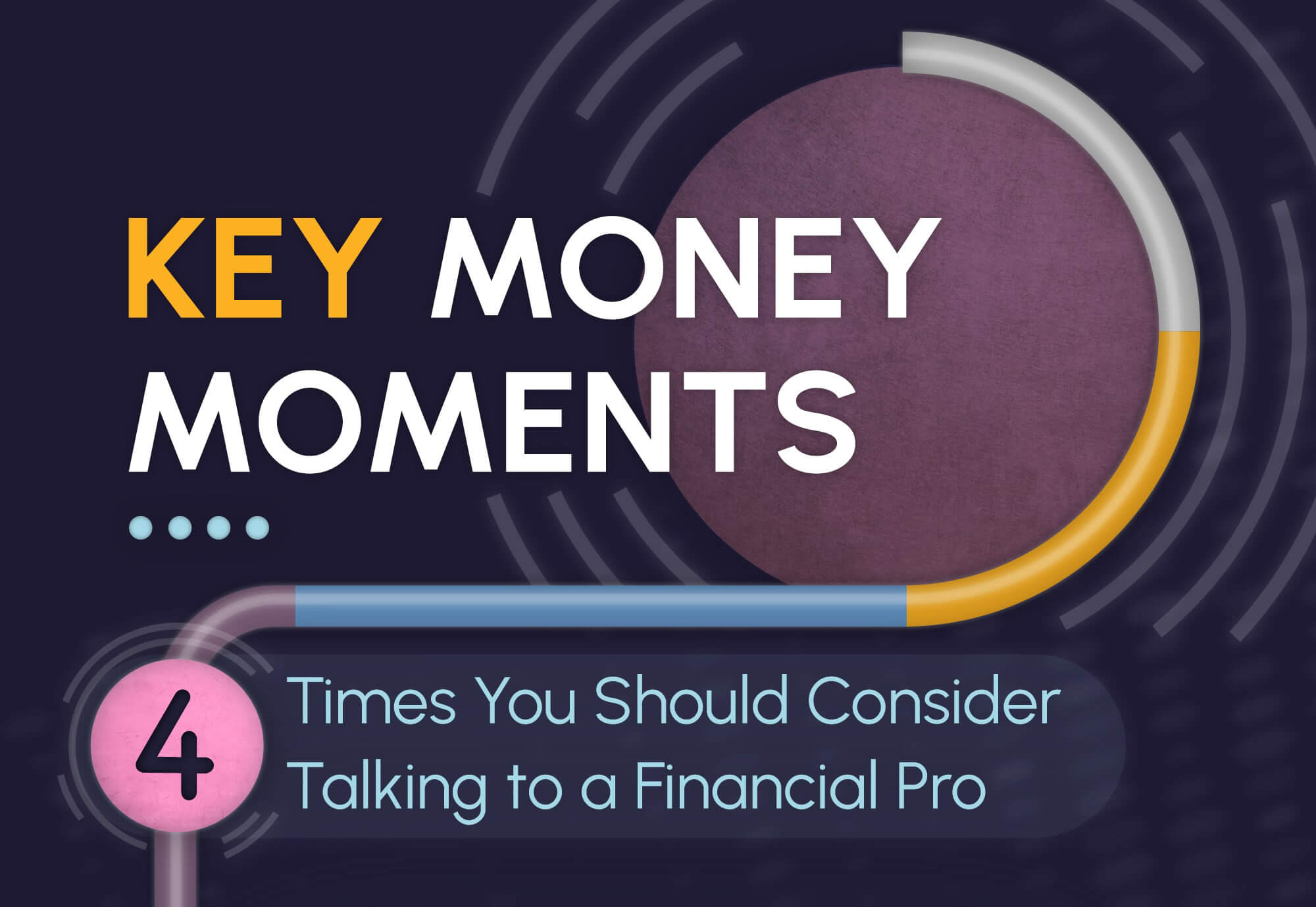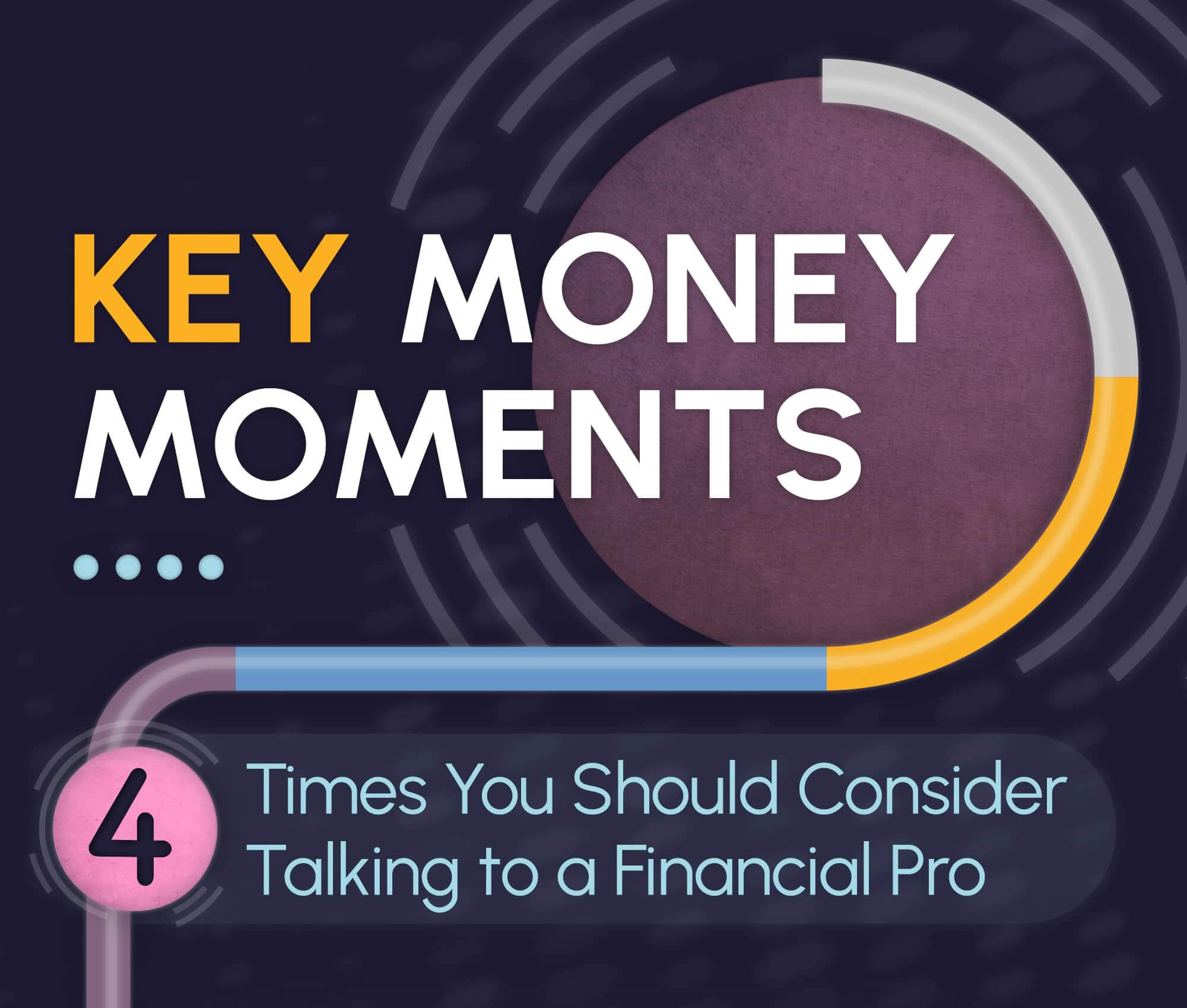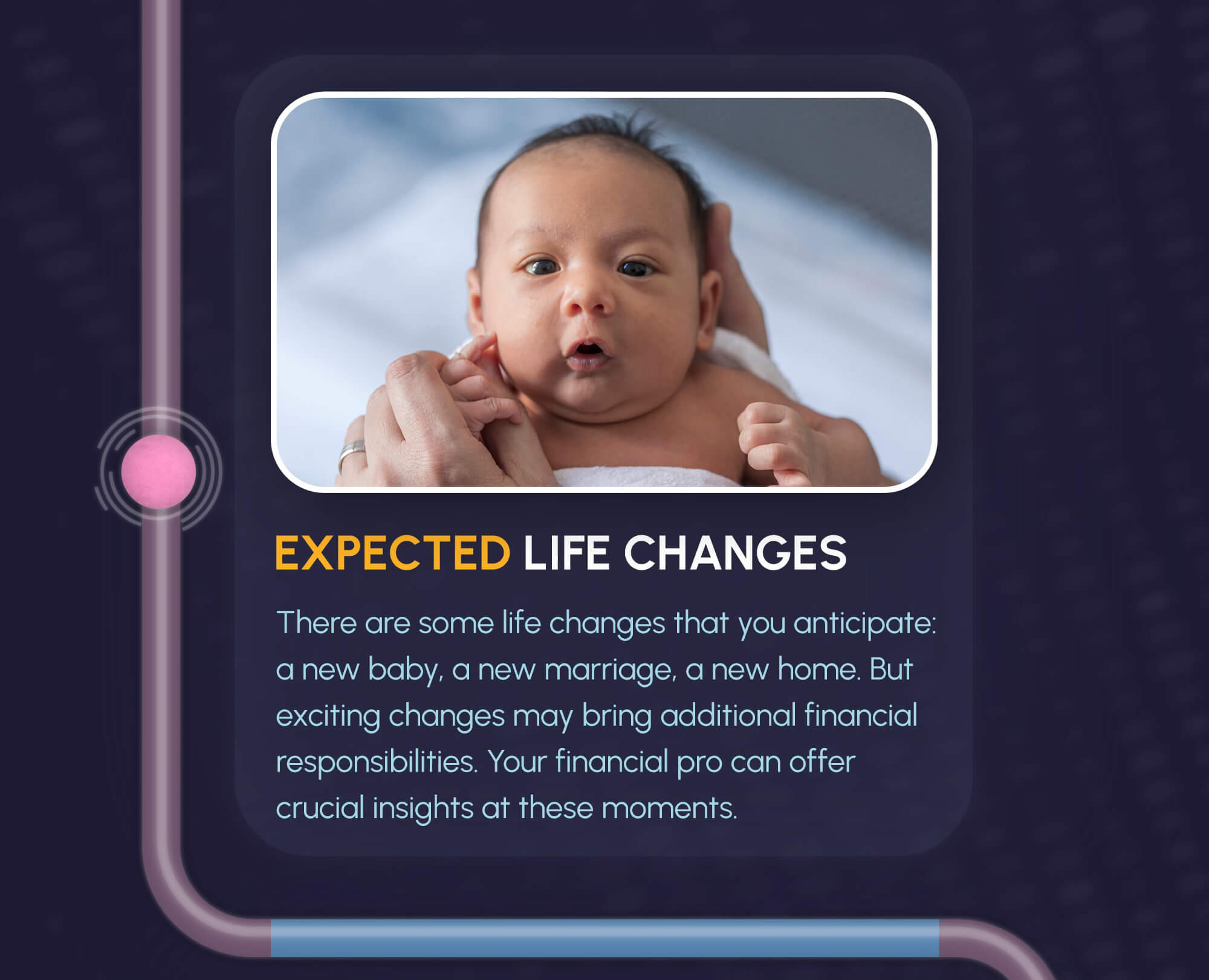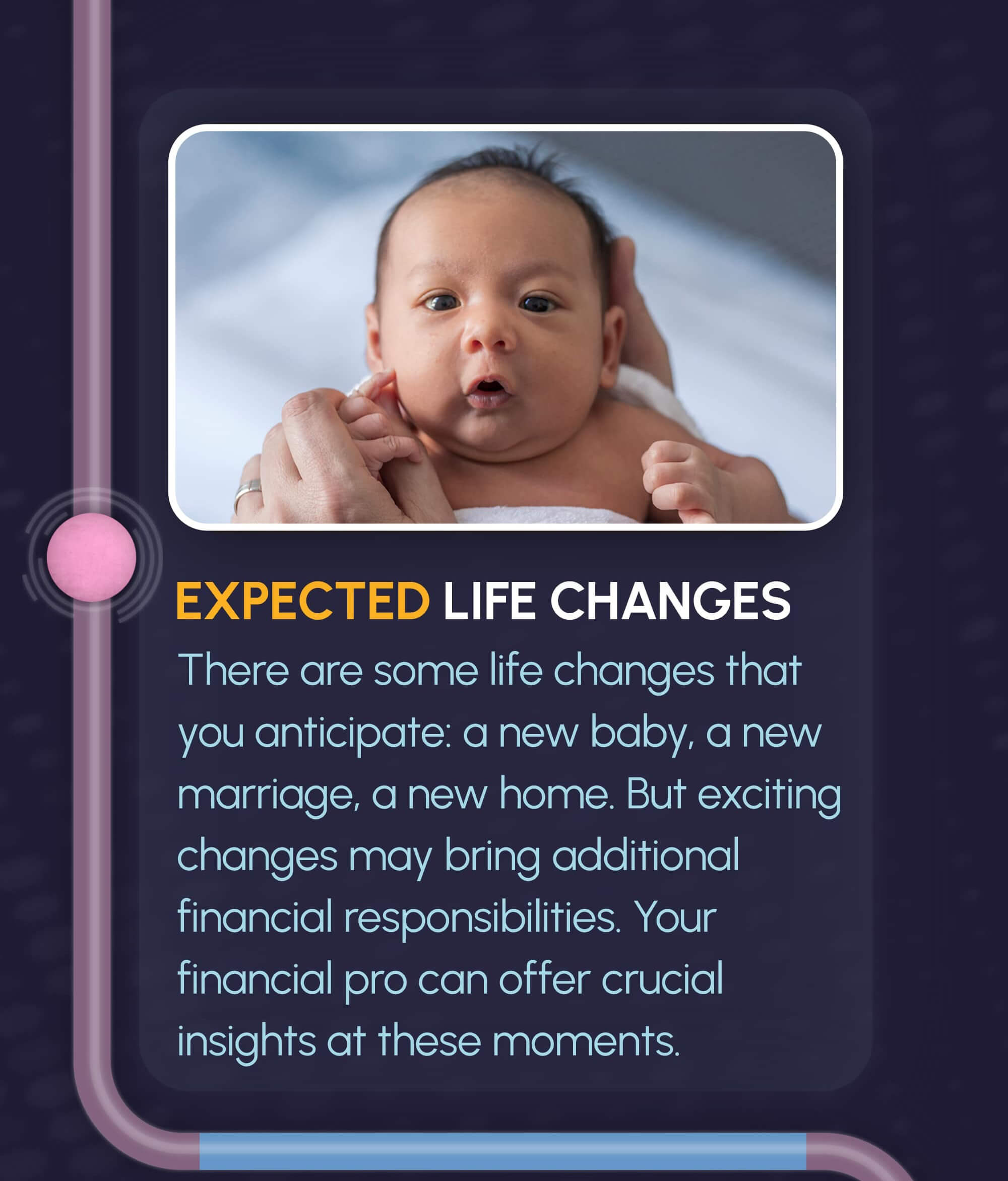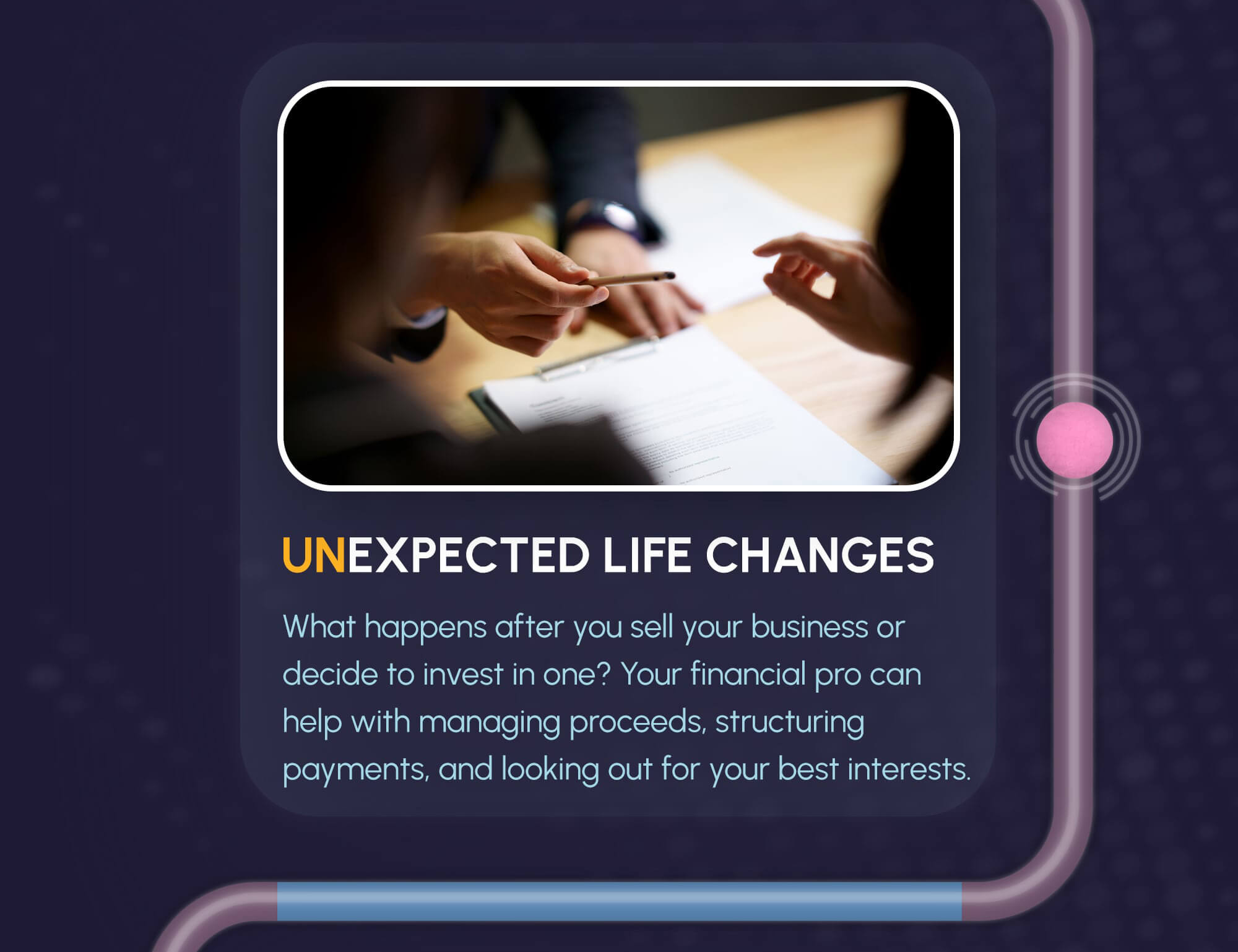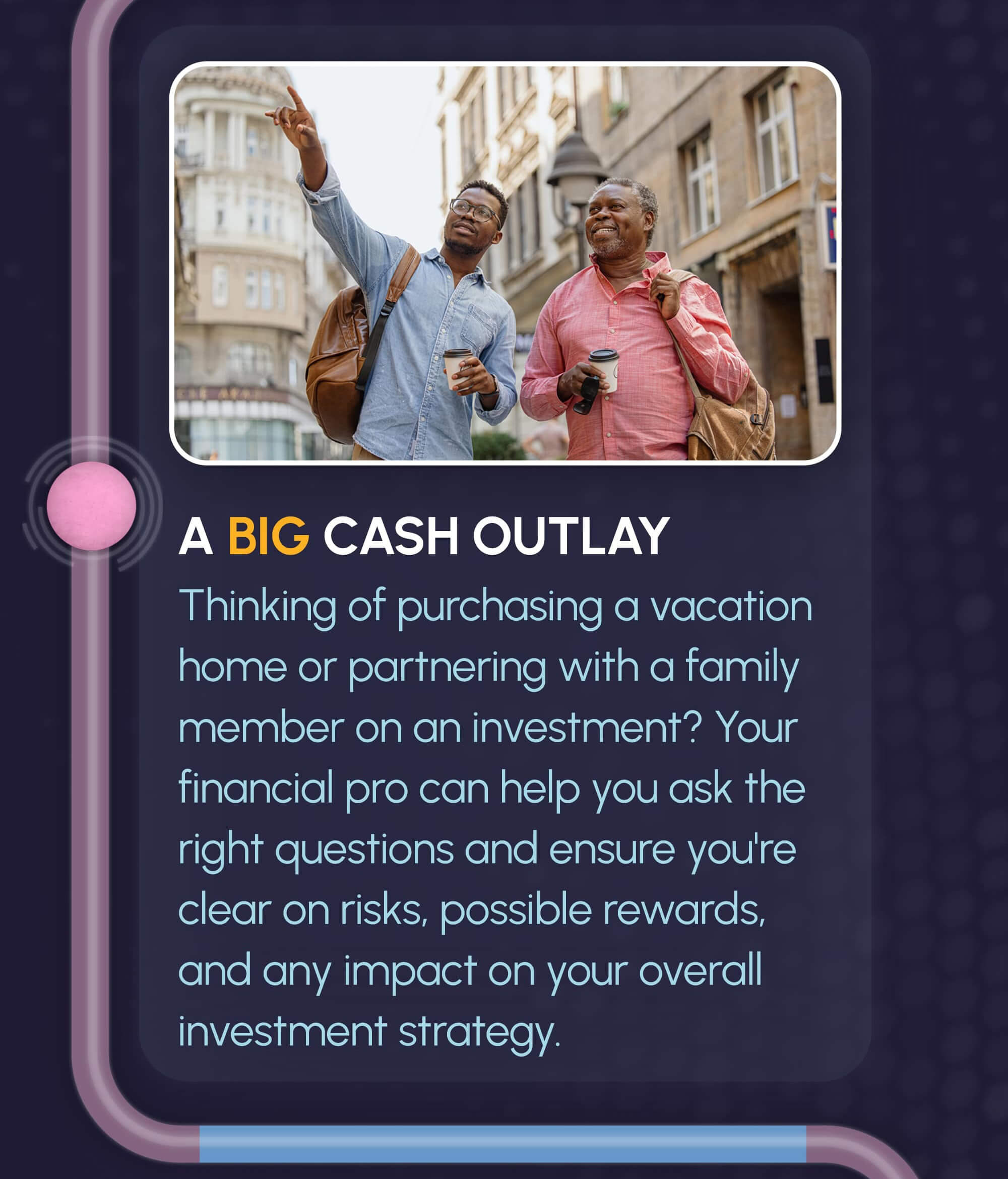 Related Content
This calculator compares employee contributions to a Roth 401(k) and a traditional 401(k).
Tulips were the first, but they won't be the last. What forms a "bubble" and what causes them to burst?
Making a career move requires tough decisions, not the least of which is what to do with the funds in your retirement plan.