A Meal for All Generations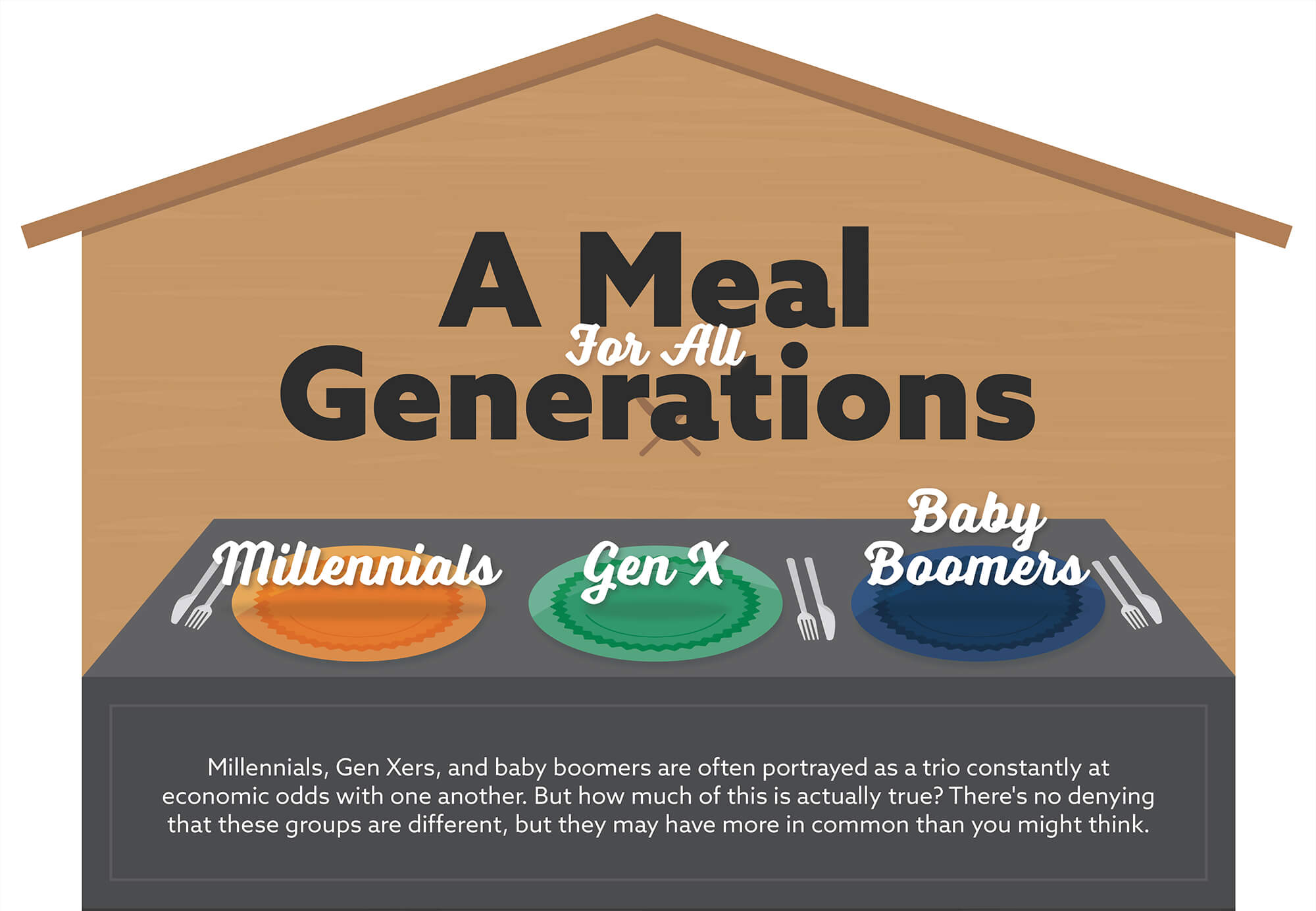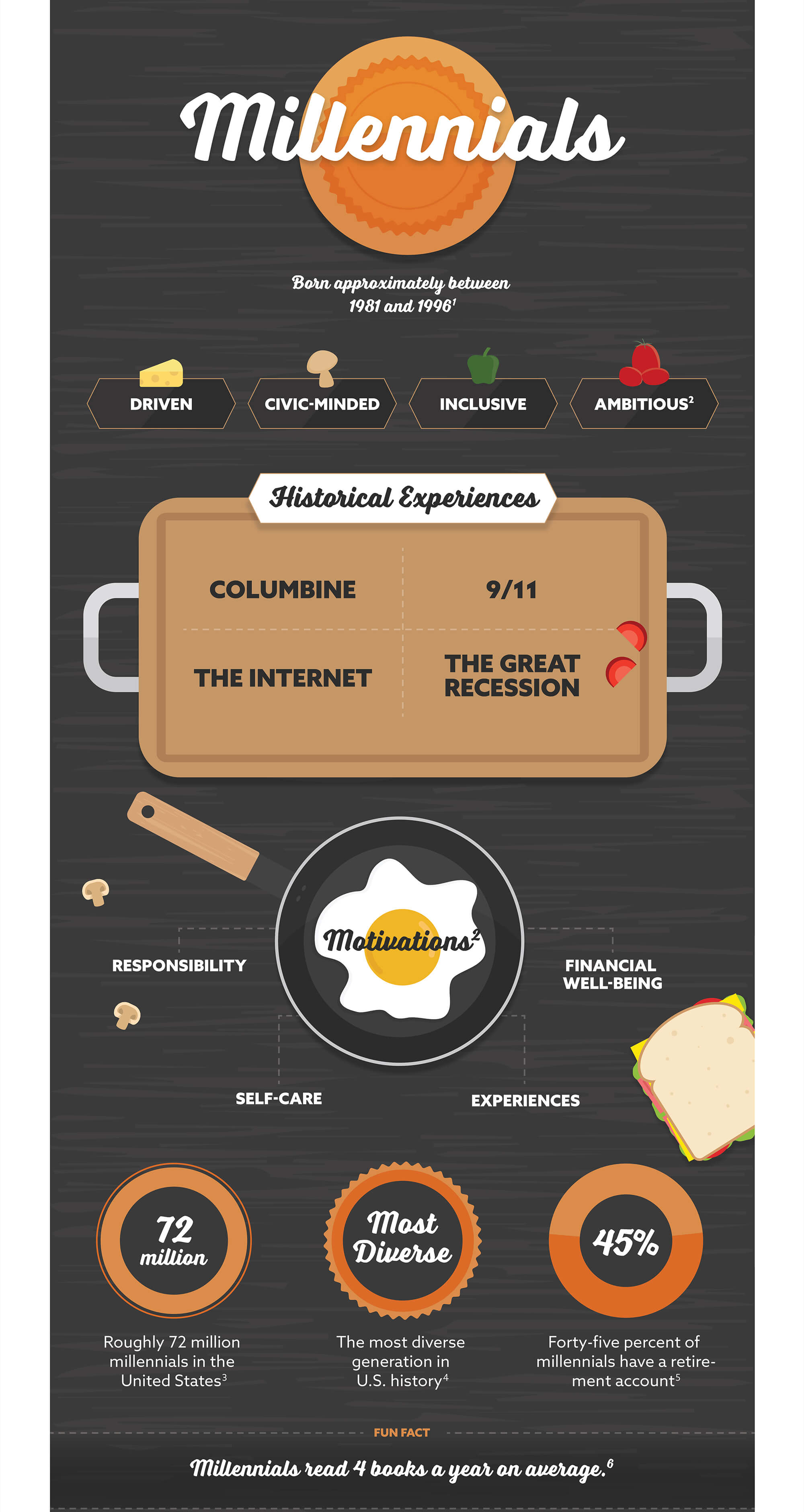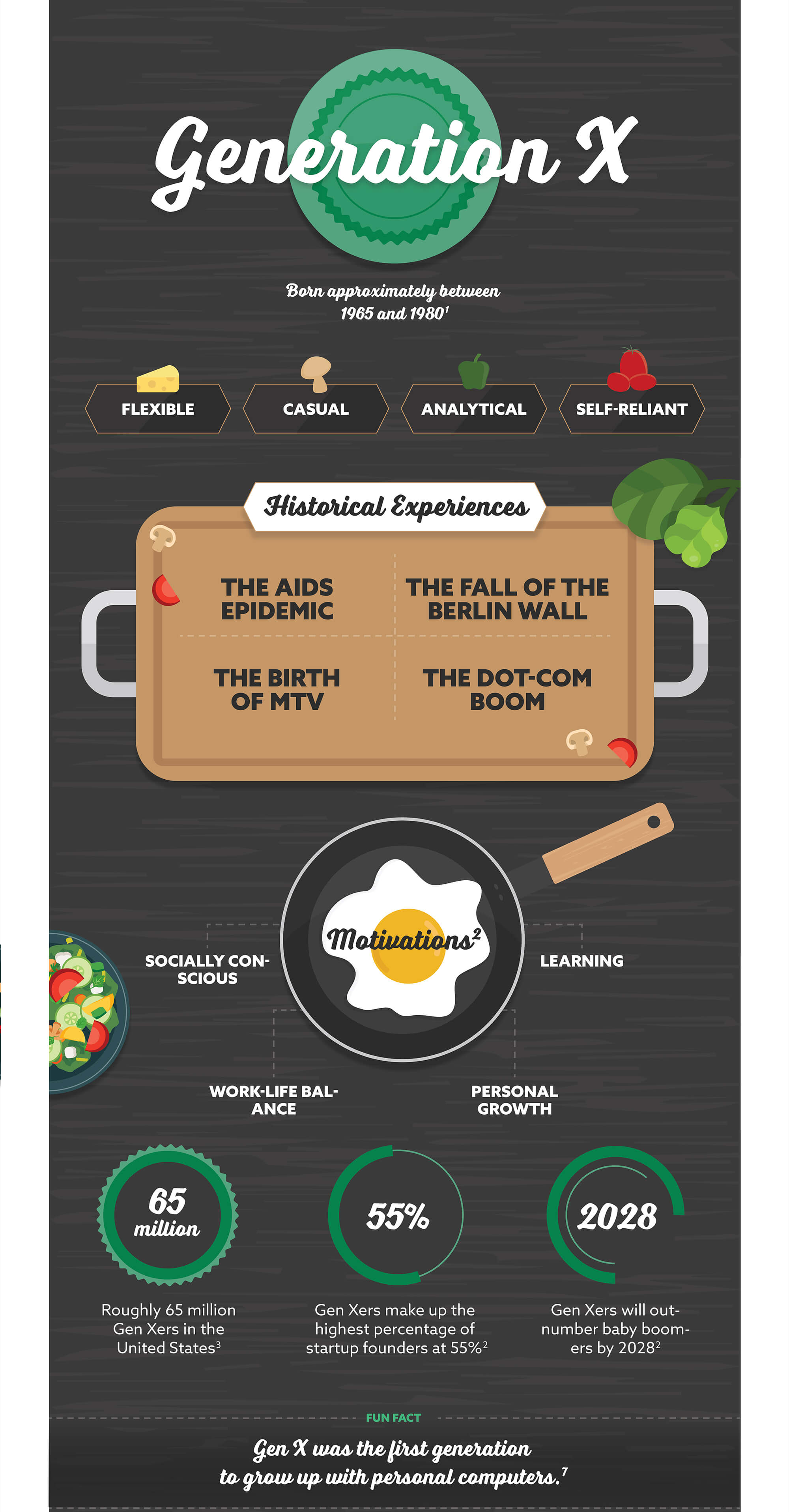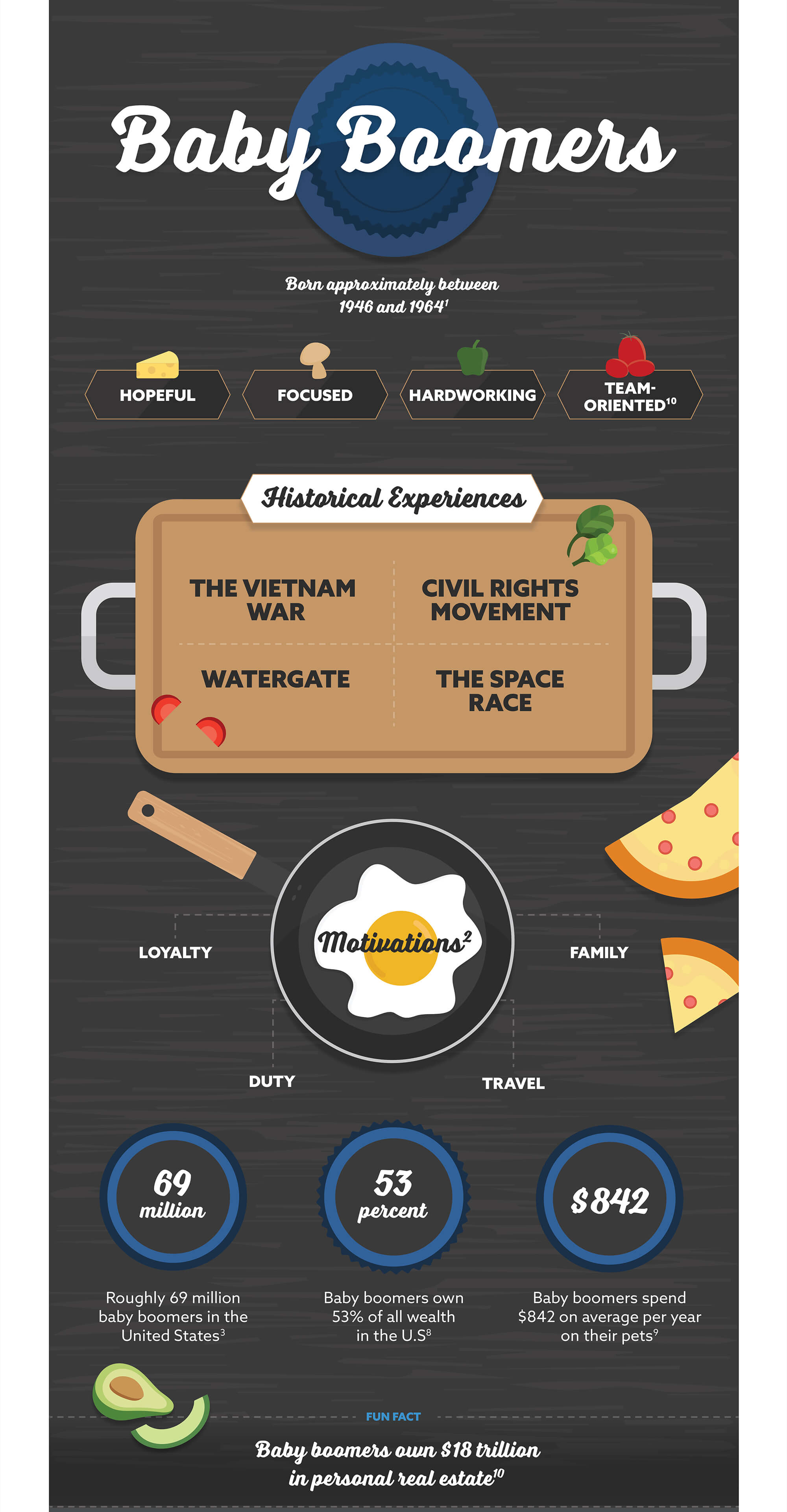 Related Content
Irrevocable life insurance trusts can be important tools that may accomplish a number of estate objectives.
The list of IRA withdrawals that may be taken without incurring a 10% early penalty has grown.
Have fun and learn how to craft the perfect password with the help of this highly engaging infographic.