Six Surprising Facts About Retirement Confidence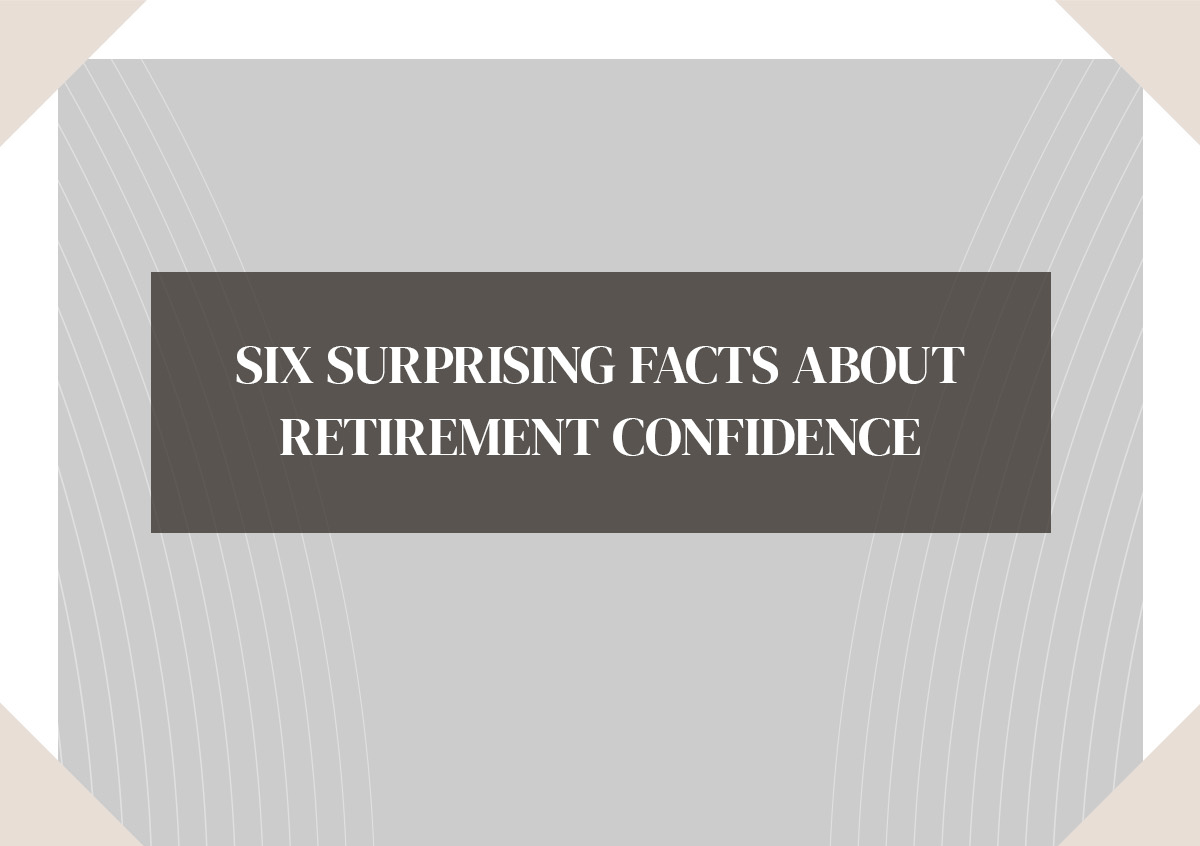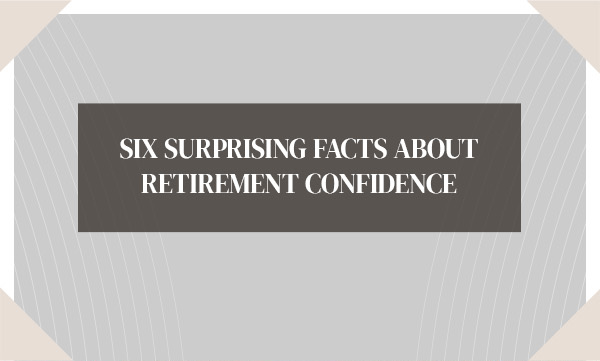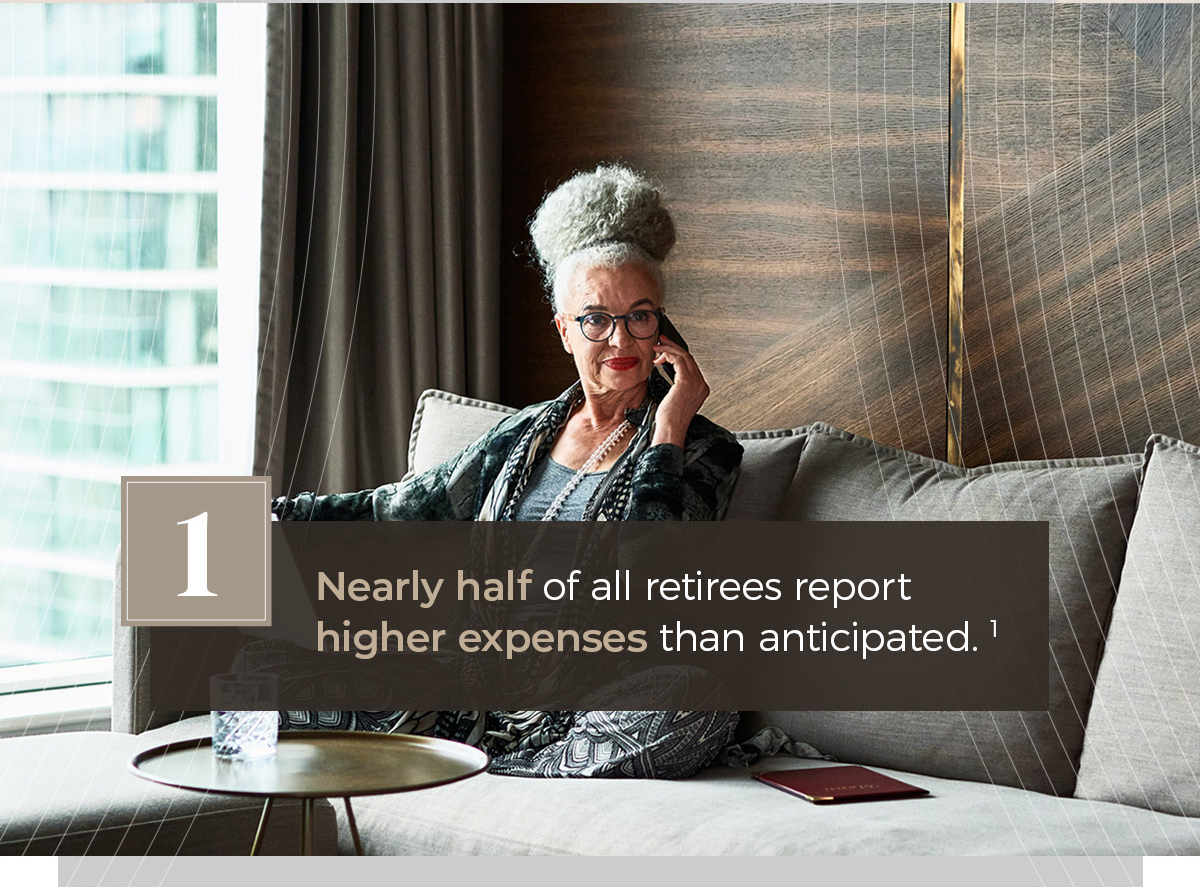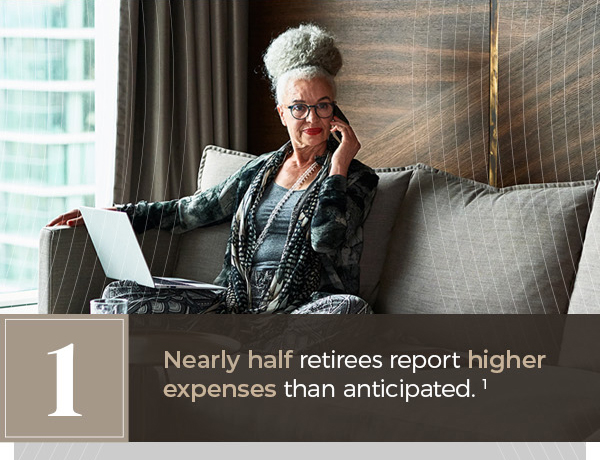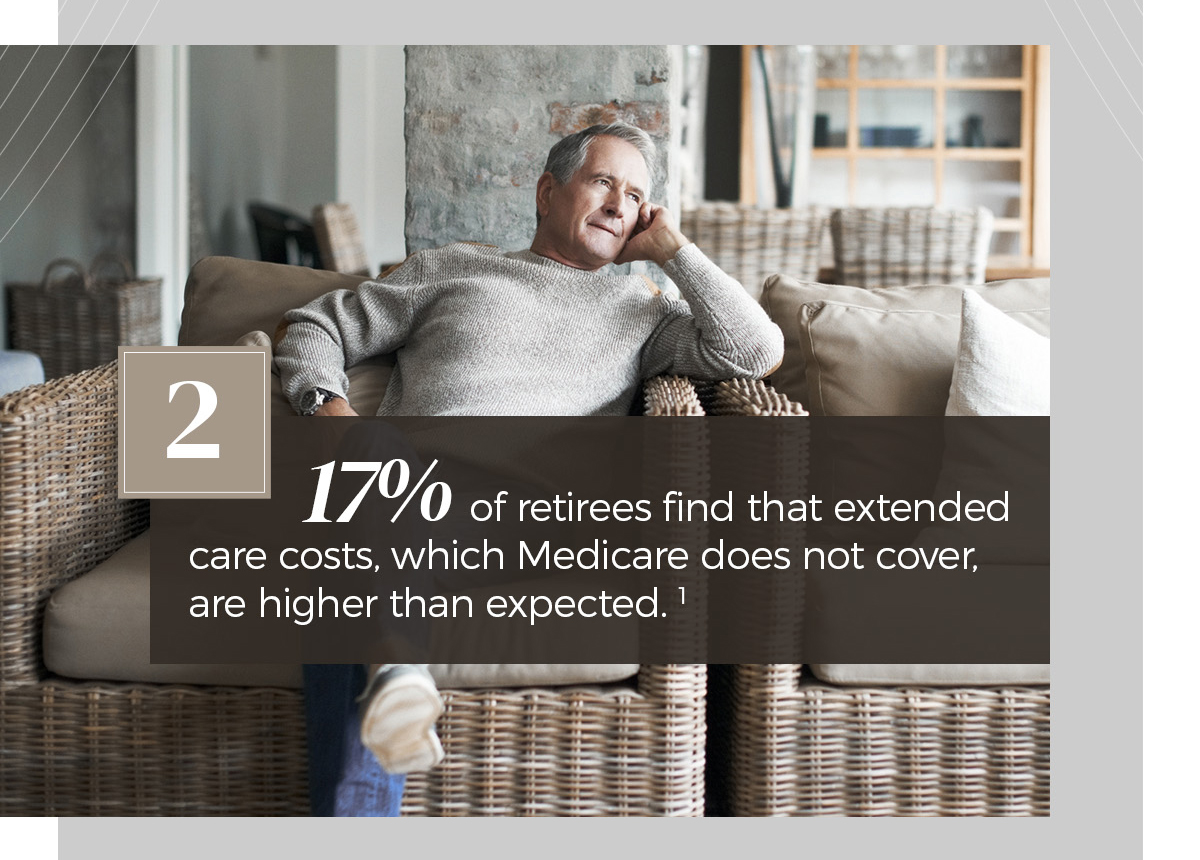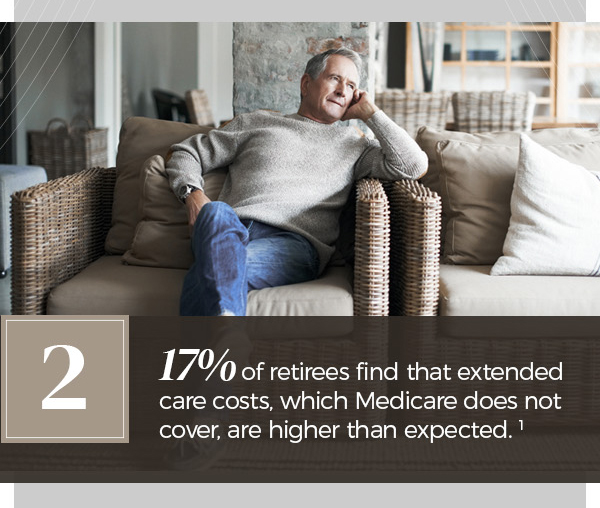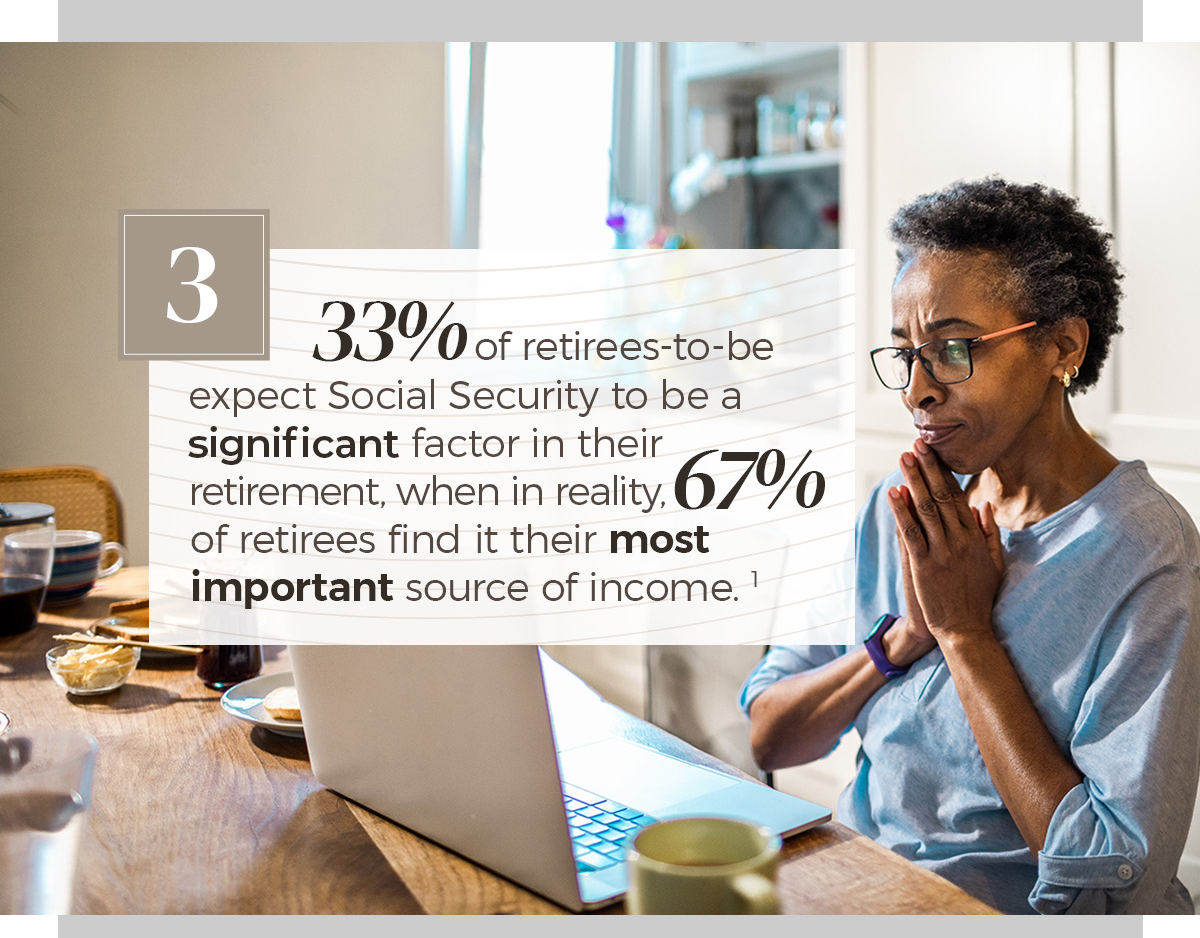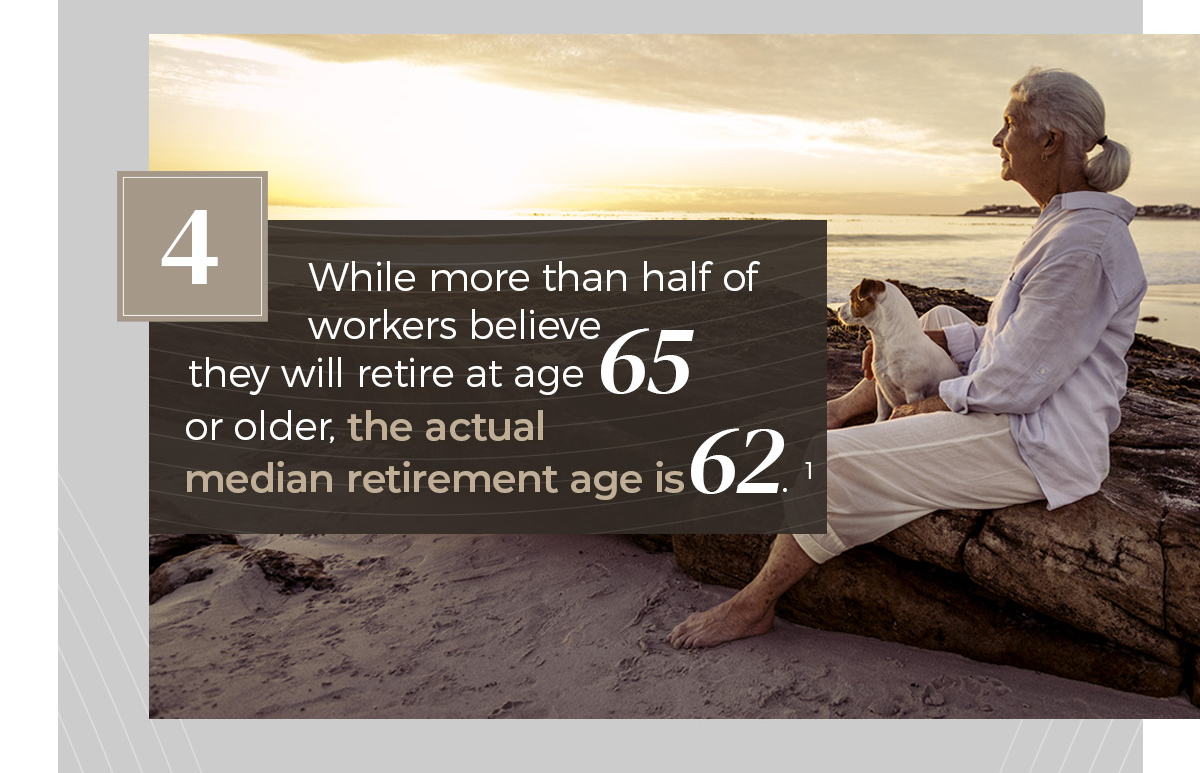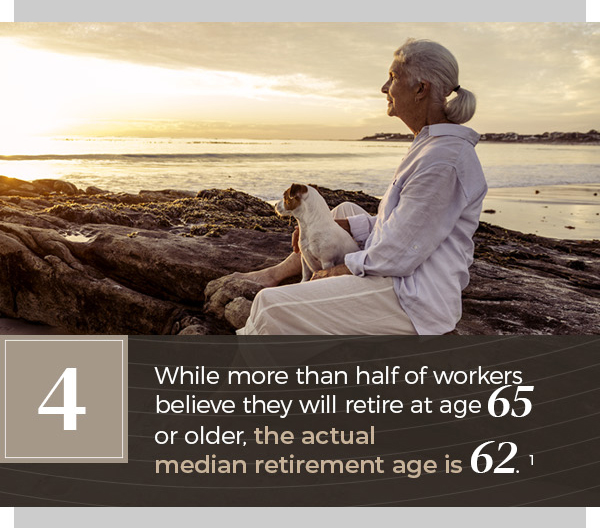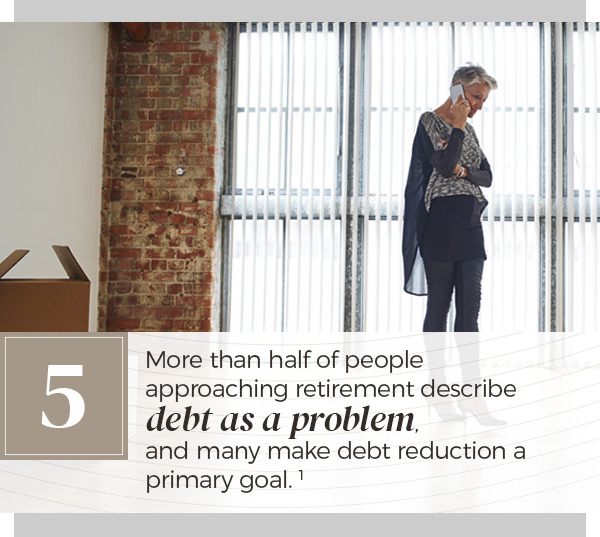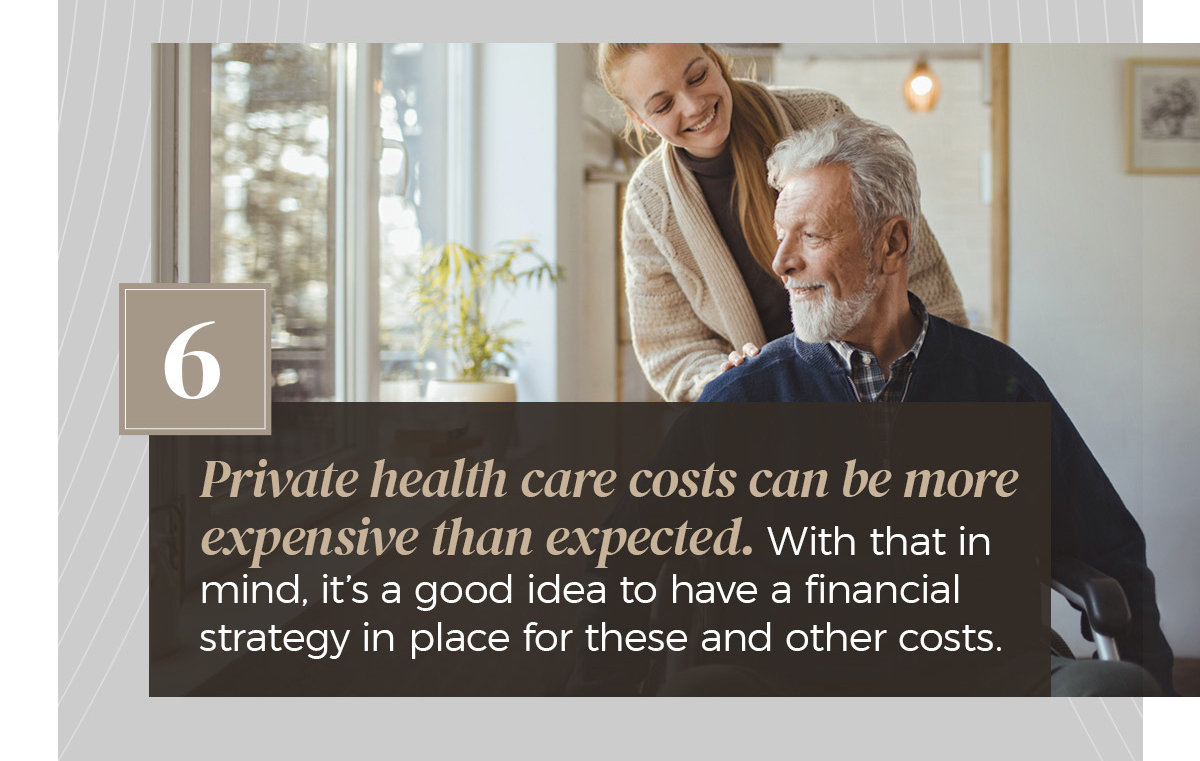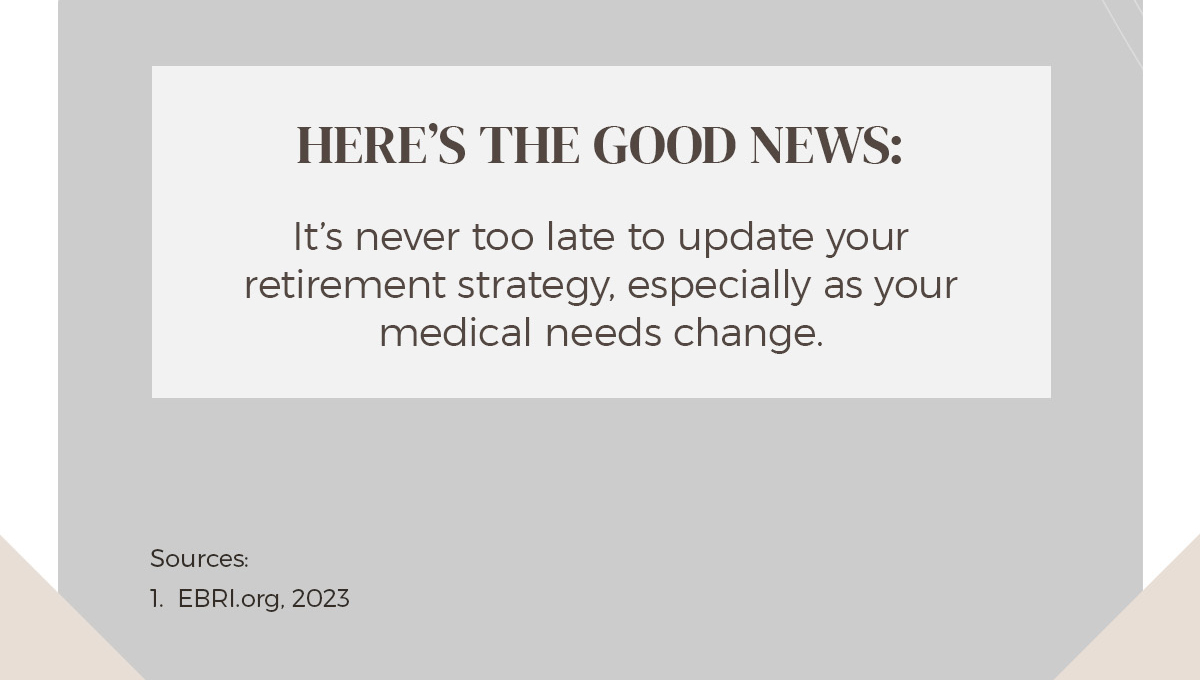 Related Content
The list of IRA withdrawals that may be taken without incurring a 10% early penalty has grown.
One of the most common questions people ask about Social Security is when they should start taking benefits.
Diversification is an investment principle designed to manage risk, but it can't prevent against a loss.