Why do Renters Have to Save More?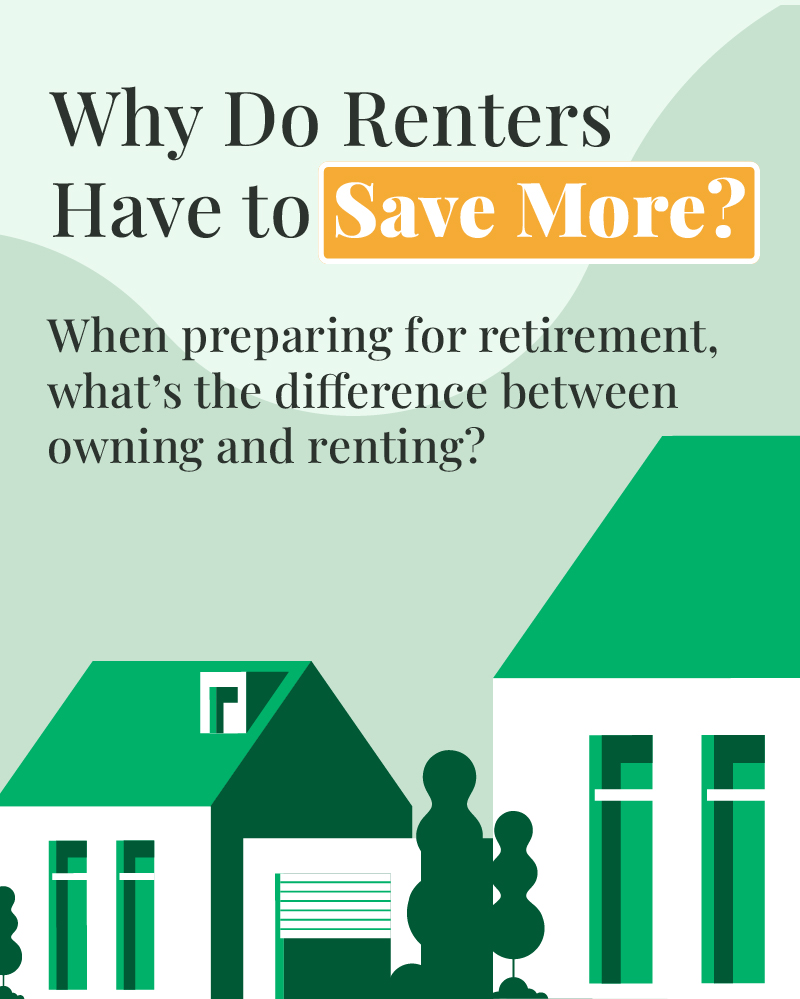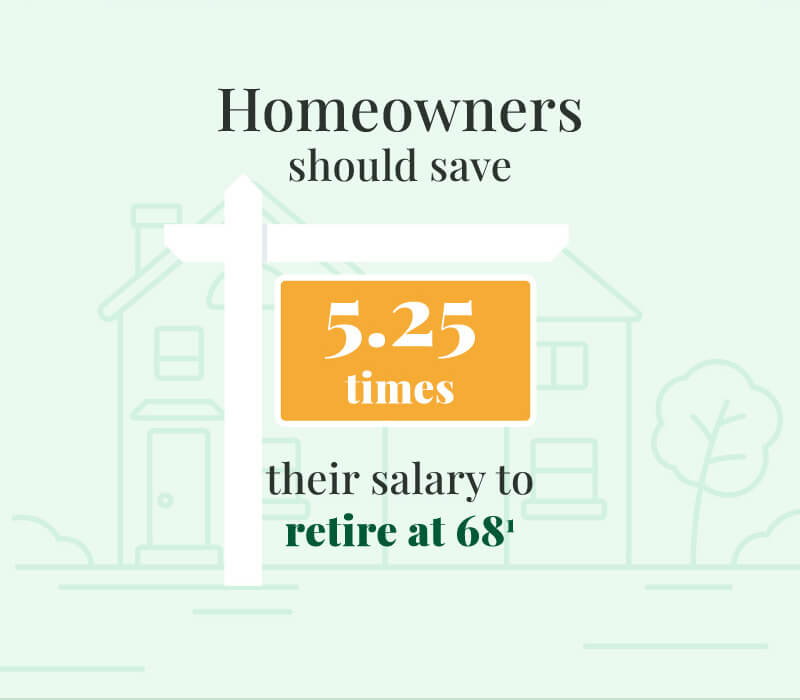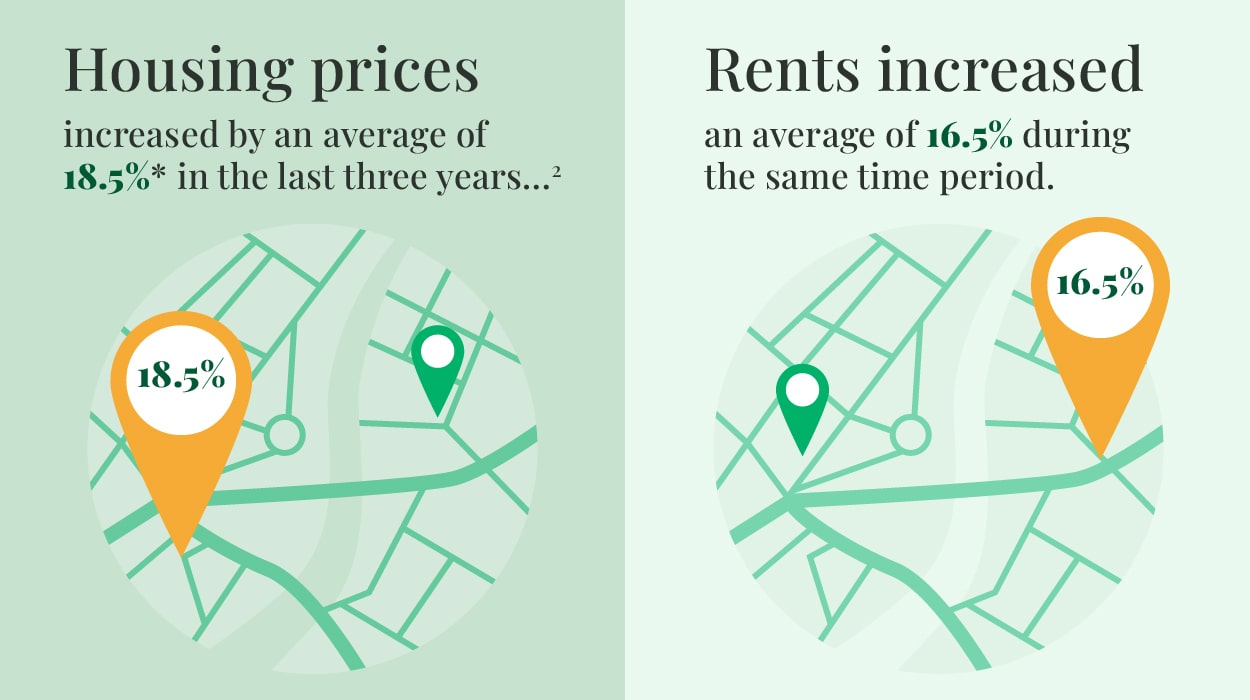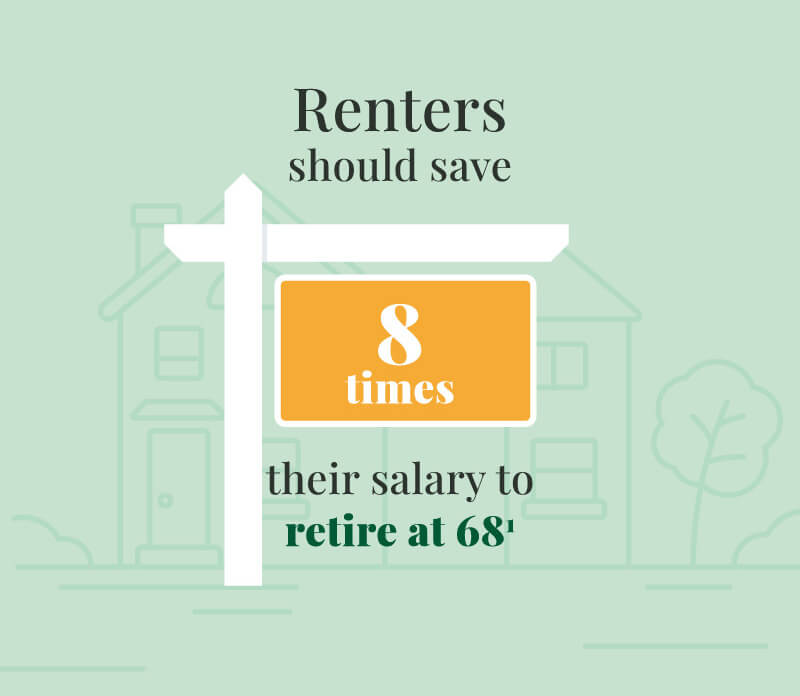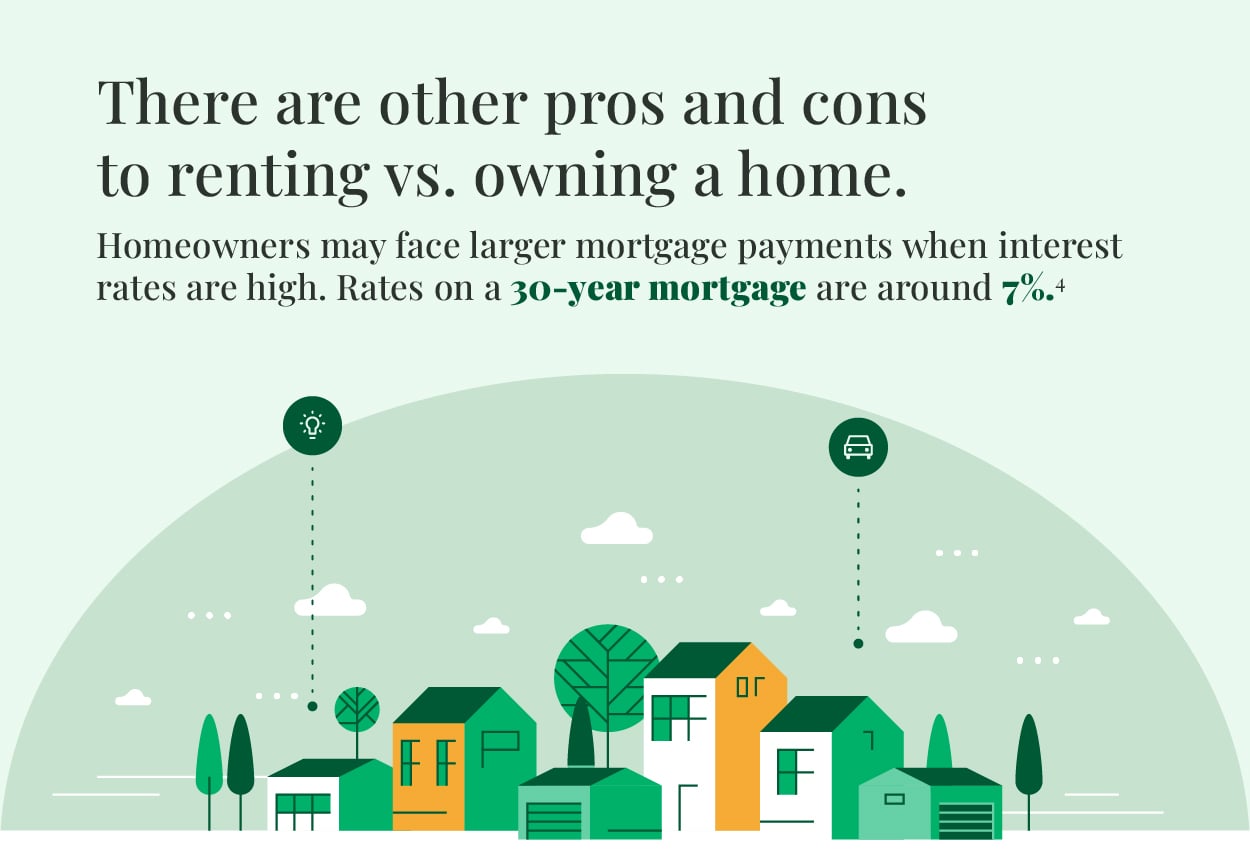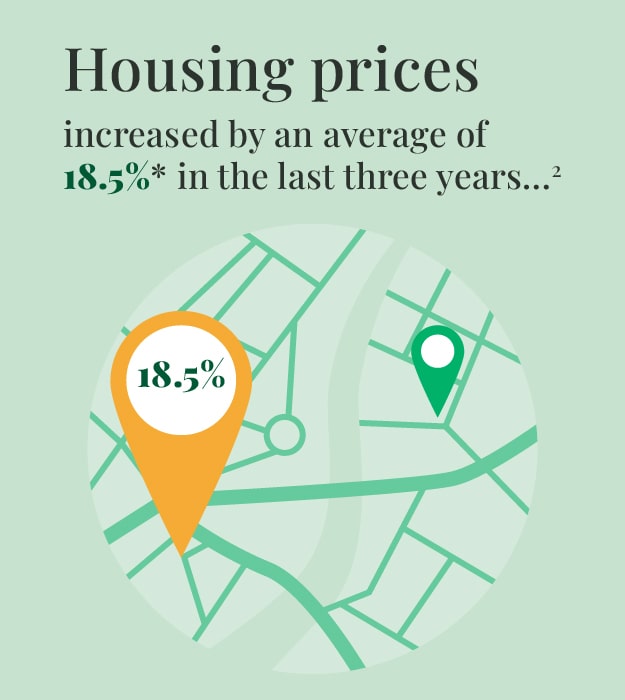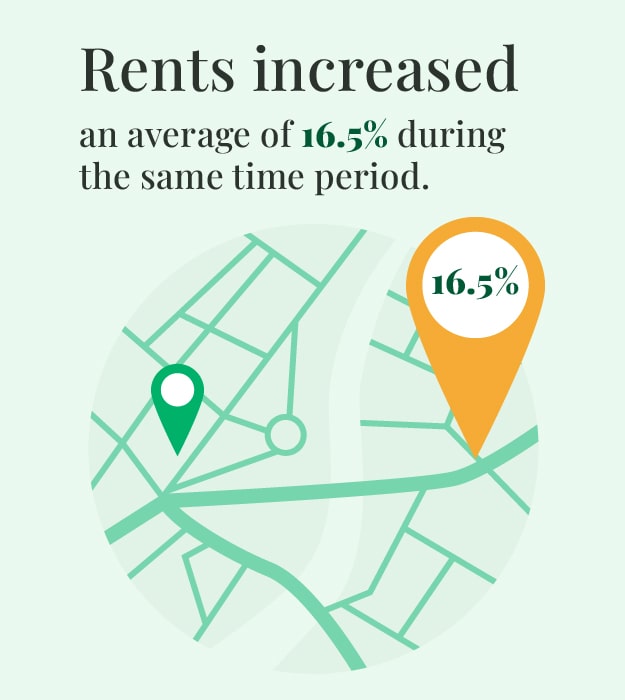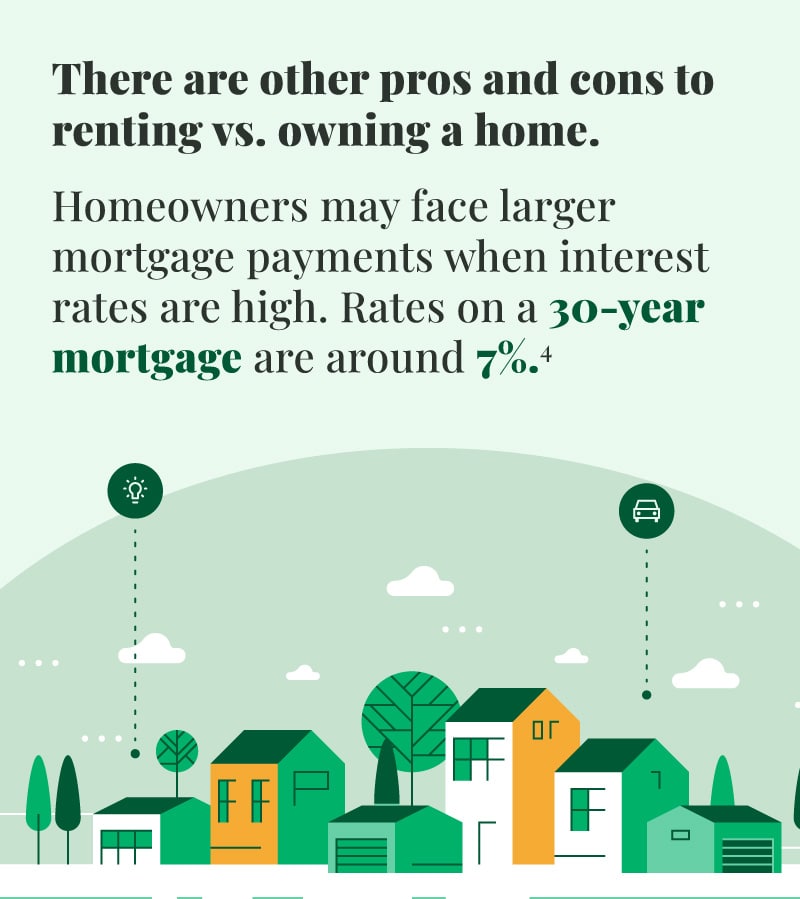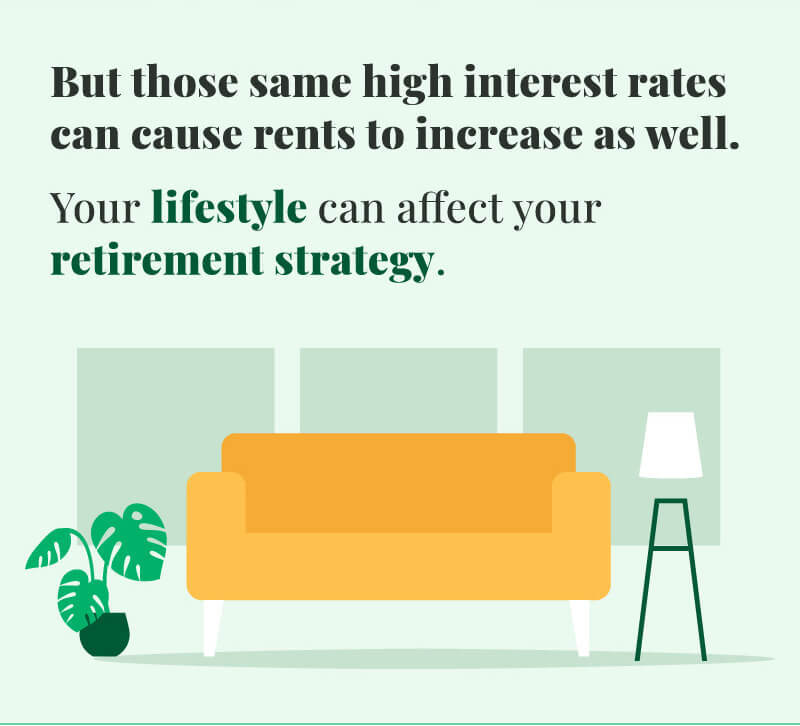 Related Content
This calculator will help determine whether you should invest funds or pay down debt.
Here is a quick history of the Federal Reserve and an overview of what it does.
Have fun and learn how to craft the perfect password with the help of this highly engaging infographic.